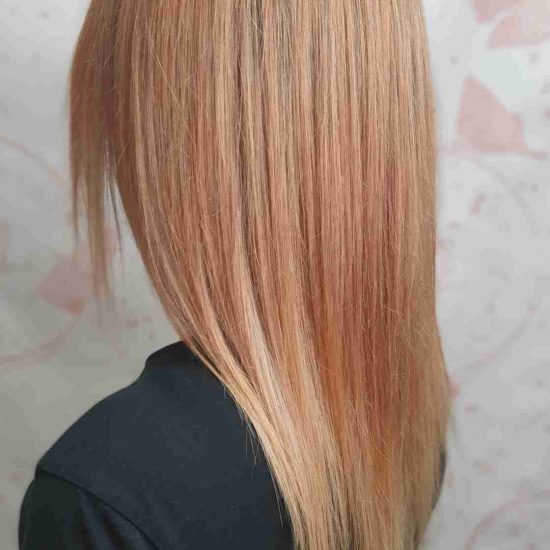 What makes Nikki different from every other hairdresser?
With over 20 years in the hairdressing game, Nikki knows hair
If you are looking for a stylist who will love your hair as much as you then this is what you will get from Nikki at Hair on Eyre.
Nikki will take you on a journey so prepare to sit back and relax and be pampered. Nikki prides herself on taking the time she needs and is all about quality not quantity! 
She loves being able to consult one on one to achieve as close to the results you are looking for and will be honest from your first visit if your wishes are achievable or if it might take more than one visit.
Using quality products such as Olaplex every care will be taken to protect your hair or repair the damage you may have received elsewhere!
Her prices reflect the products she uses and the time she takes, yet are still extremely competitive compared to a commercial salon and she can provide you with an estimated quote prior to your appointment. 
Book Online or Message Nikki for more information.