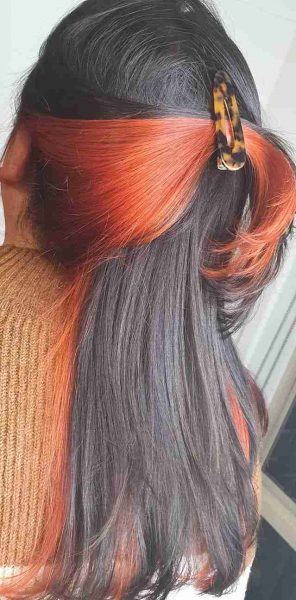 Big beautiful bright colours over pre lightened or bleached hair.
Feel like mixing it up? Make a bold statement and go with a bright vibrant colour look.
Creative and artistic colours are green, orange, blue, purple, or even a rainbow look.
With the understated colours are a muted colour like light pink, dark blue, or royal purple.