Ombre / Balayage / Colourmelts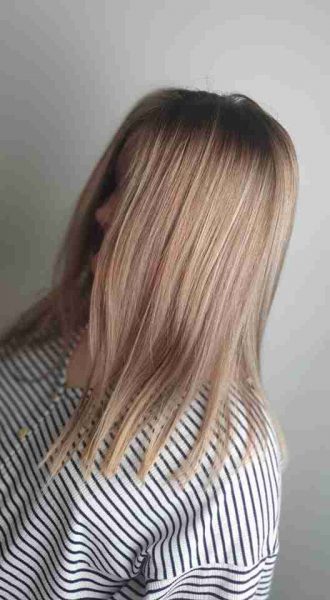 Ombre / Balayage / Colourmelts look?
It is a look that has deeper roots and smudges out to lighter coloured ends. It gives the hair a more lived, sun kissed look. 
Ombre is the French word for "colour that is shaded or graduated in tone".
Balayage is from the French word "balayer," meaning to sweep, which is how the colour is applied.
Colourmelts is a colour application technique that blends the root colour with highlights or Balayage tones.
You can rock these colour's for anywhere between 3 to 6 months with little to no maintenance.